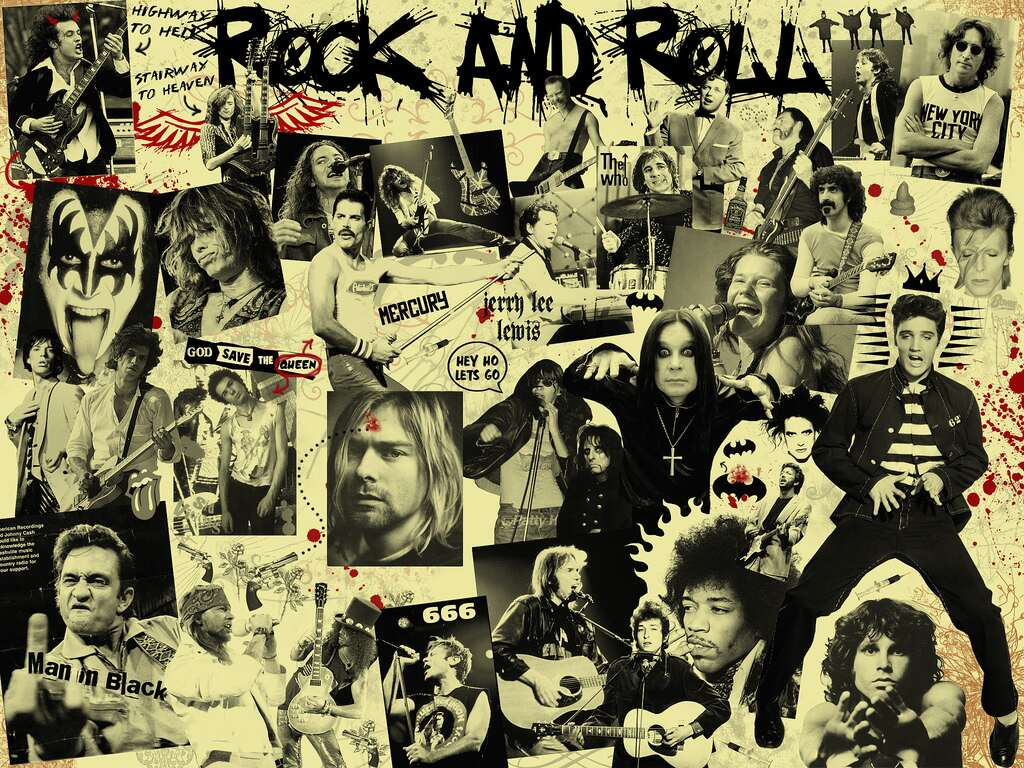 For many people rock is not just a type of music is a life style.
Rock has had the power to impact over 5 generations, fashion, economy, politics and more...
Rock is evolving with time but definitely with a huge presence worldwide....
In this page you´ll find news, info, photos and more about this magnificent music genre...
Now to inspirational quotes...
"If I hadn't of had music in my life, it's quite possible I'd be dead and I'd much rather be alive"- James Hetfield
"I have to get inspired by something that touches my soul, or rocks my soul"- Steven Tyler
"If it's illegal to rock and roll, throw my ass in jail!" - Kurt Cobain
"As a rock star, I have two instincts, I want to have fun, and I want to change the world. I have a chance to do both"-Bono
Contact Us:
@Pagelegendrock